Engage with industry leading exterior and interior product manufactures in the virtual exhibition. Leading companies from cladding, glazing, framing + facade systems, to advanced materials and service sectors will be available at virtual expo booths to field questions and demo products for all of your project needs.
SPONSORS

Founded in 2011, Entuitive is a consulting engineering practice operating in seven offices across United States, Canada, and the UK. The practice encompasses integrated structural engineering, building envelope, restoration, and special projects and renovations consulting services for both new and existing buildings and bridges.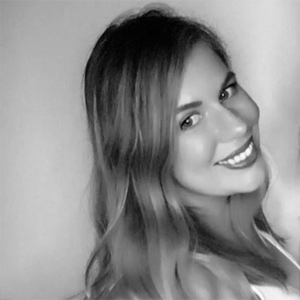 Alison Wood M.A.
Communications Manager
alison.wood@entuitive.com
437-235-7904

Located in Oregon's lush Willamette Valley, Rosboro is North America's largest producer of glue laminated timber products. Over our 100-year history we have developed unique capabilities that enable us to provide the construction industry with the most cost-effective timber framing solutions available.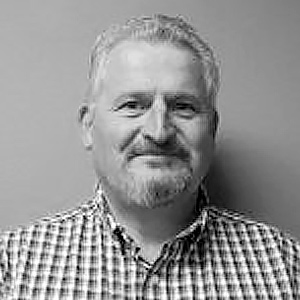 Jeff Morrison
Business Development Manager
jeffmorrison@rosboro.com
541-521-3132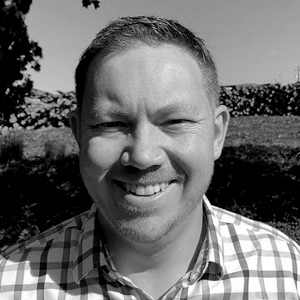 Jared Hensley
Director of Engineering
jaredhensley@rosboro.com
541-736-2123
Tate is the industry leader for raised access floor systems and high-end finishes. Our line of finishes include porcelain, terrazzo, wood, resilient, and concrete, allowing clients to create a cost effective and environmentally friendly design with no overhead obstructions, added flexibility and better indoor air quality.
Mark Johnson
Sales Director
mjohnson@tateinc.com
845-216-7587
Interested in Sponsoring?
The all-in-one virtual event platform gives sponsors several opportunities to promote their brand, showcase their facade and building system products, and engage with a qualified audience.
One hour pre-approved CEU course. Reinforce thought leadership by sharing your expertise on design, building, and building products on our mainstage
Thirty-minute roundtables. These branded topical breakout sessions replicate the networking and discussion aspects of physical events. The dedicated room allows you to connect with attendees through a live peer- to-peer video feed and/or chatroom
Virtual Exhibitor Booth. Generate leads and present your latest product solutions through an interactive exhibitor booth. Your digital space provides embedded on-demand videos, live demo capabilities, a call-to-action button, and a dedicated chatroom to interact with attendees